Top 5 Wednesdays are hosted by Ginger Reads Lainey and you can find the Goodreads page
here
for more information.
I have several books I did not finish. Here's a list of 5 of them.
I just was not enjoying this book. I know many did, but I heard either you loved it or hated it. I guess I was one of the latter.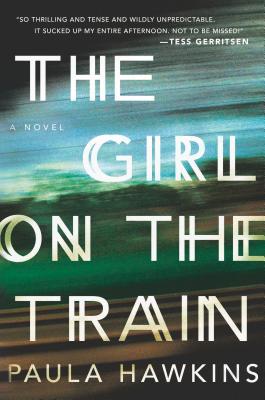 Another that was loved by many, but not me. It was compared to Gone Girl, so I should have proceeded with great caution or even avoided it all around. I believe in the future if a book is compared to Gone Girl or Girl on the Train, I will just skip it.
I was skeptical about reading this, as dystopians are not in my comfort zone. I decided to listen to the audio version and really gave it more than a fair chance. I just could not get into it, so marked it DNF.
I had read this entire series and enjoyed the first several books, but after awhile I just found the bew characters that were being given major storylines, I was enjoying less and less. The older characters that I did like were given smaller and smaller storylines. Finally, I was no longer enjoying these books, so I I stopped reading them.
This book was just too dry and boring. I've read a few book about 9-11 - some are good and others like this were not or at least not for me.