Top 5 Wednesdays were created by Ginger Reads Lainey and now is hosted by Sam of Thought on Tomes and you can find the Goodreads page
here
for more information.

This week's topic is Top 5 Books That You Want to Read Before the End of the Year.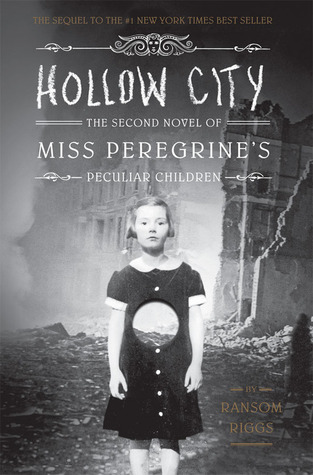 I really enjoyed the first book, Miss Perregrine's Home for Peculiar Children, which I definitely did not expect to enjoy as much I actually did. I am thinking September or October to read this. Once it starts to become cooler seems to be a perfect time to curl up and enjoy this book.
I received this book as an ARC through NetGalley and the publisher. Originally, I believe it was being released in early 2017, now the release date has been moved to October of this year. hope to read it in September.
Every year for the holidays for the past several year I have read one book in the series that came out the previous holiday. I get them through the library and will be getting this one hopefully in November or December to read. I am excited to see that a 6th one in the series is coming out later in the year that I will be reading next year during the holidays.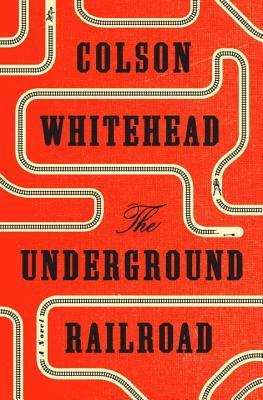 I recently heard about this book a couple weeks ago. It also has just been added to Oprah's Book Club. I actually wanted to read this book before Oprah chose it for her book club and really hope to get to read this before the end of the year. I'm waiting for it to be added to my library system's Overdrive application.
This book is the 2nd in a series by my favorite author of all time, Rosanne Bittner. I have been reading her books since the late 90s. The 1st book in the series, I read in 2000, a few years ago, Rosanne Bittner decided to write a sequel which this one is. She has since I believe written an additional 2 more sequels, of which the 3rd one is coming out either later this month or in September and the fourth and final book sometime next year.