Although today is Day 5 of the Bout of Books readathon, I provide an update as I have in the previous blogposts about my reading the previous day; therefore this is why I name it Day 4 Update, although in reality, it's Day 5 of the readathon.
I unfortunately did not have a very successful reading day yesterday. Life just kind of gets in the way sometimes, but oh well, there's always the next day!I only read a total of 32 pages, which really isn't terrible, but I wish opportunity would have presented itself where I could have read more. The majority, 30 pages was read in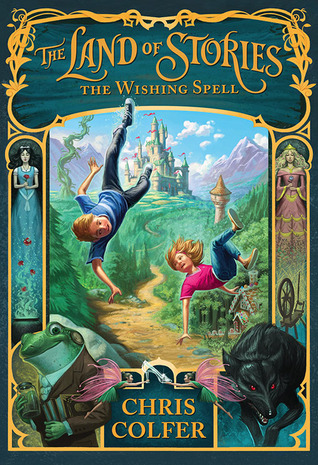 and in
, I only read a sad 2 pages. This book is on my Kindle and I read this before going to bed; well to say the least by the time, I went to bed I could barely keep my eyes open. I kept nodding off, so I decided to put this down and just let my head hit the pillow. No audiobook today, I ended up just watching Booktube videos while I folded laundry and loaded the dishwasher, etc.. I guess tomorrow or actually today is another day.
Also, this Sunday starts the
The Winter Biannual Bibliothon
, which I think I may participate in at least the reading part, since I don't have a YouTube channel, nor do I want one; I will just stick to blogging! Also heard that #DiverseAThon is also coming this month. Boy, I am going to be readathoned out this month.