Sunday was the final day of the Bout of Books read-a-thon, which ran from Monday, January 2nd through Sunday, January 8th. I didn't get to read as much as I would have liked, but life has a way of doing that and tomorrow is always another day. Unfortunately, I didn't even get one book finished and usually, I read about a book per week, give or take. During the week, I read a total of 238 pages and listened to 269 minutes of audiobooks. I had really bad luck with audiobooks this week and DNF''d 2 of them. I started a new one today,
, but only listened to 30 minutes. Hopefully, three times will be a charm and I will successfully listen to this one to completion; if not, I have tons of audiobooks on my wishlist over on my library's Overdrive site.. Today was my most successful reading day with 50 pages read in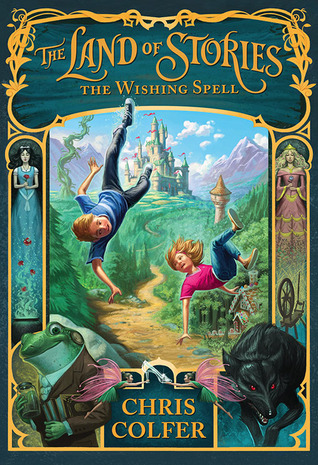 . I think I will finish this on Tuesday, worst scenario would be Wednesday. ReadTheBookAThon is still going on and I am thinking of the Bianual Bivliothon, which started today and is going through Thursday. Did you participate in any read-a-thons yet this month? You can subscribe to and follow my blog by clicking on the links in the right top margin.