Saturday, still was not an overly successful reading day! I read a total of
39 pages
, nowhere near what I wish I read.
11 pages
were read of
and that was mainly because insomnia struck during the middle of the night between Friday night and Saturday morning.. I'm really not getting into this book. I will give it somewhat more of a chance. I thought I had loved Heather Burch's other book, One Lavender Ribbon, but I gave it 3 stars, meaning I liked it. I did not REALLY like it or think it was excellent and amazing, therefore deserving of 4 or 5 stars.
The bulk of my reading was the
28 pages
that I read from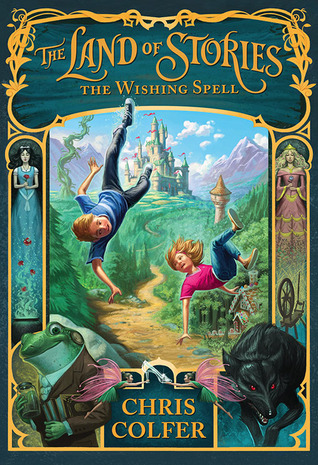 , I wish it could have been more, but it just wasn't happening. Sunday is the last day of the Bout of Books 18 Readathon. The next Bout of Books 19 Readathon is in May. I wish they held sprints during it on Twitter, but there has been sprints on ReadTheBookReadathon's Twitter page, which started this past Wednesday and goes through this Tuesday.