Grrr, another book
that I ended up marking DNF. I listened to
another 60 minutes
on Friday and could not take anymore. I felt bad, but I had tried reading the ARC in October and DNF'd it, but when the audio was available through my library I tried it again,
Here is my Goodreads review
. Total listened to was 215 minutes, just over half, but it was more than I could take and I gave it more than its fair chance to win me over. Sadly, it didn't.
No reading was done on day 5 on my Kindle. I guess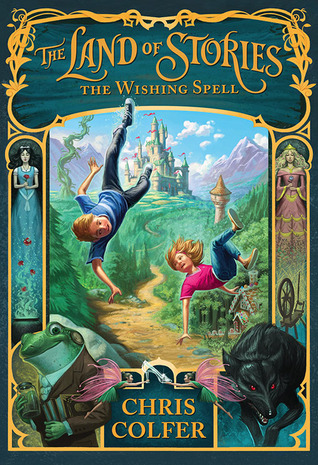 keeps calling to me and since this is an actual physical book due at the library, I also want to get it read as soon as possible. I did get
32 pages
of this book read and would like to be able to finish it early next week. Sooner would be better, than later, but I do have some things that need my attention first. Unfortunately, reading is not a good excuse for paying bills late.