Top Ten Tuesday is a weekly meme/original feature created at The Broke and The Bookish this weeks list are Ten New-To-Me Authors you read for the 1st Time in 2016. For more information check it out

here

.
I've heard lots of good things about this book. I've seen this at my library even though it's a new release no one seems to have checked it out.
.
This is over 500 pages, so I wanted to wait until I could get it as an audiobook on Overdrive. I'm currently on the waiting list, so hopefully not too much longer.
Heard this is good, but since it's about a doctor who was diagnosed with cancer and then died before he finished the book, I know it will be a sad one.
This sounds really interesting. Not sure why I didn't read it. I had it on hold on Overdrive, but I ended up removing it for some reason. Probably another book, I wanted to read more. I need to remember to put it on hold or borrow it this year.
I listened to Columbine just before this book came out and wasn't in the mood for another book on the same topic, although from the point of view of the mother of one of the killers. Maybe I'll get around to this later in the year or even in 2018.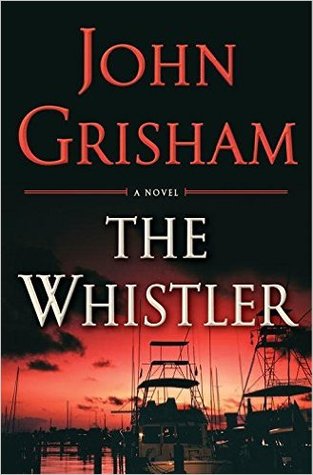 I've read and listened to a few of his books in 2016 and sometimes his books all seem somewhat similar if you read too many too close together,
I discovered Harlan Coben last year and he has so many books that I want to read. This one has a longer reserve list, so I'll probably read some with no reserves or at least fewer.
Another interesting and timely book. This actress, who I never heard of before, was 14 and born in the U.S. to parents who illegally immigrated to this country and were arrested and later deported, while she was at school.
Another very timely read with all the gun violence in our country, I do have this as an ARC and hope to read this within the next month or two.
The third and I believe final book in the Sunset Cove series by an author I discovered in 2015. I also have of an ARC of this, so I plan to read this before too long.
I could go on, but I want to get this out on my blog, while it is still Tuesday.