I am going to try doing this weekly meme. This meme is currently hosted by Sam @
Taking on a World of Words.
To take part all you need to do is answer the following questions:
What are you currently reading?

What did you recently finish reading?

What do you think you'll read next?
So here's my 3 W's for the week.
What are you currently reading?
I'm reading from the library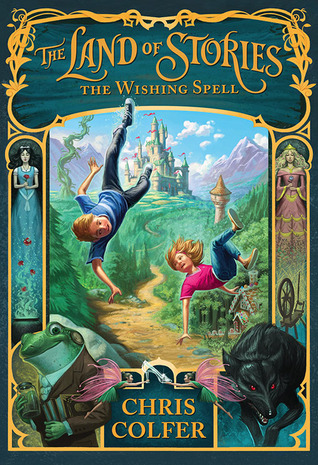 . I only have about 20 pages left, so I should finish this sometime today.
I'm listening to
and should be finished with this in another hour.
Also, I have started
on my Kindle, I've received this as an ARC from NetGalley and the publisher. It was just published on Tuesday, January 10th.
What did you just finish?
The last book that I finished and the first book that I read in 2017 was
, which I blogged about here. I've had a couple books that I DNF'd this year. Hopefully, I'll get rid of DNF'ing books all at once.
What do you think you'll read next?
My next audiobook will be
. It just became available this morning on Overdrive, perfect timing.
I'm just going to finish the 2 books that I'm reading and will decide later what I'm reading next closer to that time. Of course, I'm going to the library today or tomorrow and since my library often has new or relatively new releases available, who knows.
Have you read any of these or plan to?